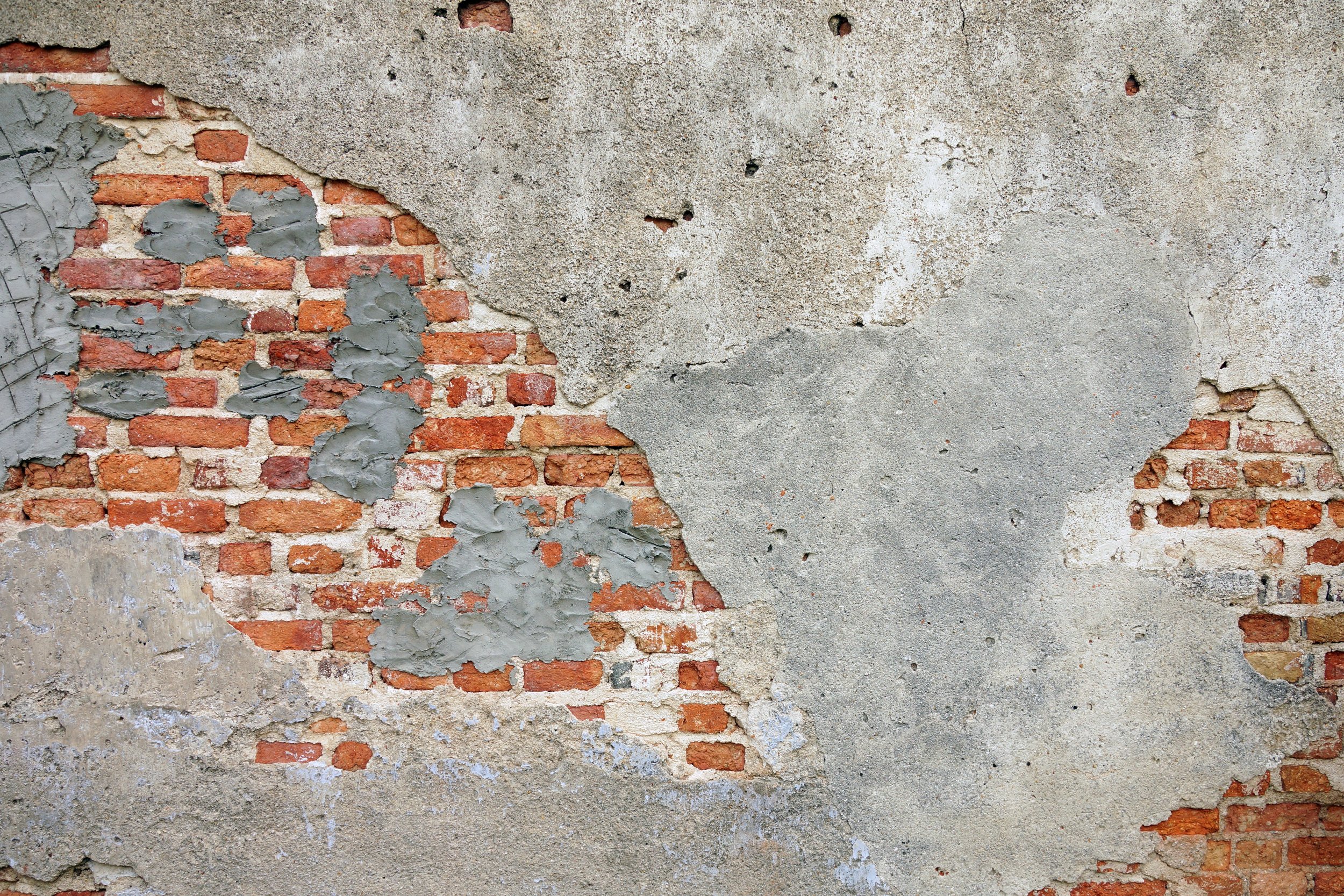 This Wellness Center provides in-home, office, and community-based mental health and wellness services throughout Outagamie and the surrounding counties.
Check out our Facebook page for upcoming groups, events, resources, and information!
Abby Baumgart, MS, LPC-SAS, CS-IT, CCTP, NCC
Clinic Director, Therapist
I hold a Master's in Mental Health Counseling and am in my dissertation for a PhD in Counselor Education and Supervision-Forensic Counseling. My dissertation topic is on the lived experiences of caregivers of children with Reactive Attachment Disorder. I am a Licensed Professional Counselor with Substance Abuse Specialty, Clinical Supervisor-in Training, and Certified Clinical Trauma Professional. I have worked with children, adolescents, and families for almost 10 years in residential and community settings and adults for over 5 years in forensic and community settings. I utilize Cognitive Behavioral Therapy, Dialectical Behavioral Therapy, Family Systems, and Motivational Interviewing (certified). I am trained in Accelerated Resolution Therapy and find that this provides rapid relief to trauma and distressing symptoms with success. I incorporate a variety of other theories and interventions including Family Systems, Trauma-Informed, Attachment, and Solution-Focused. I practice a collaborative and client-centered approach finding internal motivations to make changes with clients while meeting them where they are at. I take my role as Clinic Director with pride and determination leading a team of therapists and staff that are diverse and passionate about motivating change and finding relief for individuals. I am always looking for ways to offer services that best meet the needs of our community and those looking to improve their mental wellness.
Amanda Hietpas, MS, LPC
Therapist
My focus is on providing trauma-informed, culturally sensitive, and person-centered care. I graduated from Palo Alto University where I received my Master's of Science in Clinical Psychology. I am a Licensed Professional Counselor (LPC) committed to utilizing evidence-based practices for treating mental illness. I am trained in Trauma Focused Therapy, Motivational Interviewing, and Dialectical Behavior Therapy, as well as incorporate person-centered and strength-based approaches in my practice. Through my training and work, I have provided therapeutic support to both individuals and groups with a large variety of mental health struggles. I have experience working with adolescents and adults from culturally diverse backgrounds. Previously, I provided therapeutic services at a community mental health center, substance abuse treatment facility, and VA hospital. I enjoy working with individuals who are seeking mental health services for the first time and offer a welcoming and informative environment to help take that next step. I have a strong background in completing psychosocial assessments that assist with diagnosing, identifying priority goals, and guiding the therapy process. I believe therapy is a team effort and work collaboratively with clients to develop recovery goals. I am passionate about providing a supportive and empowering environment that builds on individual strengths to promote personal growth.
Ashley Zellner, MSW, LCSW, SAC-IT
Dual-Diagnosis Therapist
I graduated with my Master's in Social Work from UW-Milwaukee. I am a Licensed Clinical Social Worker (LCSW) with my Trauma Informed Care Certificate and Substance Abuse Counselor (SAC-IT) License. I am trained in Trauma Focused Cognitive Behavioral Therapy (TF-CBT) and Dialectal Behavioral Therapy (DBT). I understand that reaching out for mental health and substance misuse treatment can be overwhelming. Therefore, I meet individuals where they are at in their journey. I utilize strengths based and person centered recovery plans to best meet the unique needs of individuals. Previously, I was an Advanced Line Therapist with children on the Autism Spectrum through the Wisconsin Early Autism Project. During my graduate program, I interned at Columbia St. Mary's Intensive Outpatient Program and Zablocki VA Medical Center. Through these experiences, I have served a wide variety of individuals. I enjoy incorporating nature, music, art, and yoga into sessions.
Levon
Certified Therapy Dog
I am what they call a black lab. I am kinda old in age but I don't really feel it. I love to play catch and be around people. I am happy laying next to you, going for a walk, or showing you all of my tricks. When I am not at work, I like to watch cars and kids pass by from my yard, swim in the lake or bay, and go fishing for Muskies.
Daniel
Therapy Dog-in-training
I am also a black lab, but I have some hound in me. I am learning all of the things from my mentor and brother Levon. I want to make you happy all of the time.